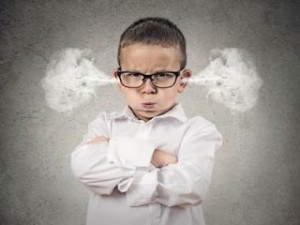 Not only are kids tech savvy these days, but, they are also becoming more irritable, defiant, and exhausted! How often have you found yourself either battling with them over the amount of screen time and then using the screen time as a tool to punish or reward them? How much stress and divisiveness has this caused in your relationship and household?
More and more behavioral problems like depression, ADD/ADHD, and bipolar disorder are the prevailing mental illness labels that are diagnosed because of the electronic overload. Many parents just find it so much less confrontational to let their child play video games to calm them down or pacify the present situation. Most parents come in and feel their at their breaking point and need medication for the behavioral problems that have spun wildly out of control.
There is hope, yet, in a different way that will take some determination and willpower to follow through. If you think about it, when we arrive at a point that our physical health needs to be "reset," the experts recommend that we "cleanse" with a fast. This actually shocks the body, can rejuvenate, detox, and reset our metabolism which are all positive effects. Well, it's time to take the same concept and apply it to children who are wearing down because of the screen time overload. Now is the time  for an "electronic fast." You can do this! You know it has to be done and for your own sanity. So, take take control and act!
If you think it's time for a "reset" then read HERE