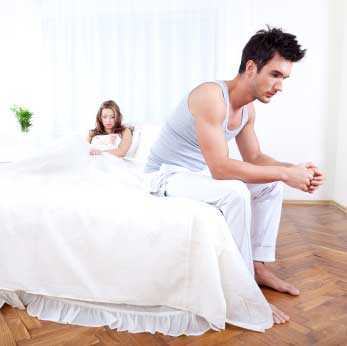 Sex in marriage who wants it more? This is always a point of conflict in every couples counseling sessions that I hold. It is always fascinating for me to discover that the person with the least desire for sex controls the frequency of intimacy in the relationship. Think about your own relationship, which one of you is more sexual, do you see the correlation?
Sex is critical to closeness, emotional stability, and physical satisfaction. If you think that you cannot find some common ground or are you unwilling to compromise, the prospects aren't good. Both men and women, who continually feel unsatisfied in the bedroom, eventually seek out others who will fulfill their needs. Sadly, this is reflective in the divorce ever increasing divorce rate.
I really believe we need to be realistic with our expectations for sex. If you are the one who is highly sexual, that's fine and good, if not, ok too. However, sex is a gift and you have to do it for each other!
There is a great TEDx talk inside here