Post Traumatic Stress Disorder Treatment in Temecula, CA
Treatment in Temecula, CA
Post-traumatic stress disorder (PTSD) is a mental health condition that's triggered by a terrifying event — either experiencing it or witnessing it. Symptoms may include flashbacks, nightmares and severe anxiety, as well as uncontrollable thoughts about the event. If you think you are suffering from PTSD contact us at our Temecula, CA offices as soon as you can. The contact information is at the bottom of this page.
Getting effective treatment after PTSD symptoms develop can be critical to reduce symptoms and improve function.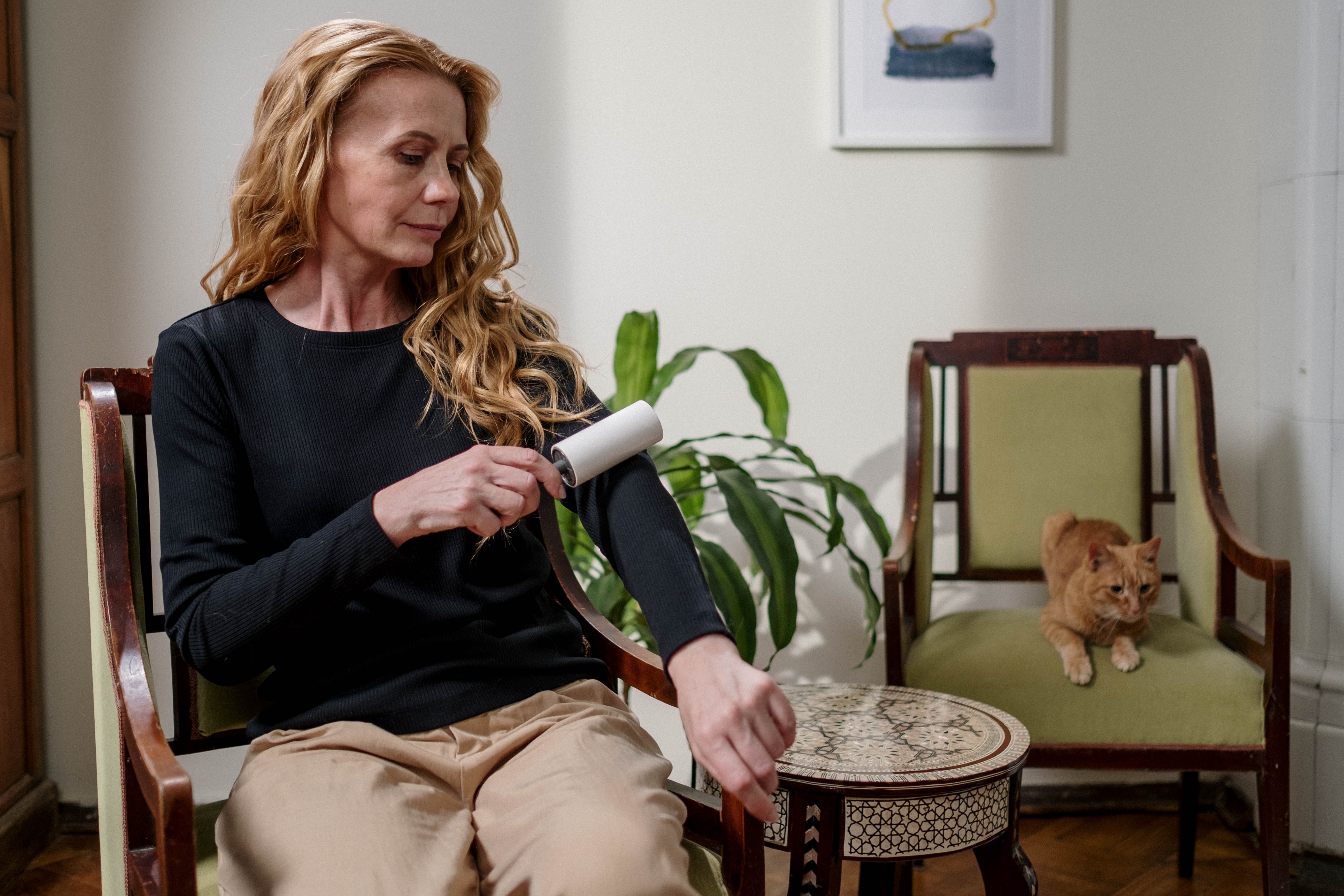 People of all ages can have post-traumatic stress disorder. However, some factors may make you more likely to develop PTSD after a traumatic event, such as: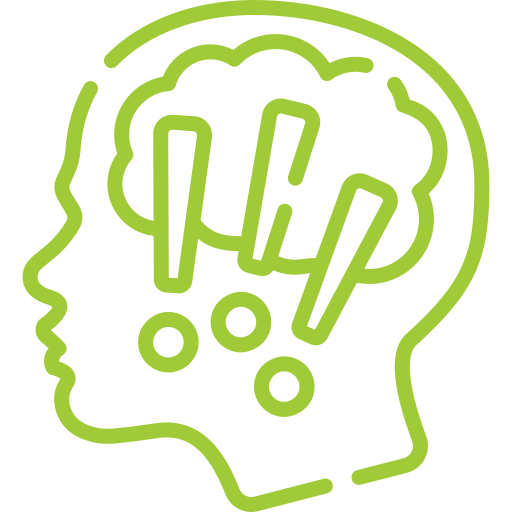 Post-traumatic stress disorder symptoms may start within three months of a traumatic event, but sometimes symptoms may not appear until years after the event. These symptoms cause significant problems in social or work situations and in relationships. PTSD symptoms are generally grouped into four types: intrusive memories, avoidance, negative changes in thinking and mood, or changes in emotional reactions.
Having PTSD also may increase your risk of other mental health problems, such as: