Schizophrenia Treatment in Temecula CA
Treatment in Temecula, CA
Schizophrenia is a severe, chronic, and generally disabling brain and behavior disorder. It is most accurately described as a psychosis – a type of illness that causes severe mental disturbances that disrupt normal thoughts, speech, and behavior. Schizophrenia is believed to be caused by a combination of genetic and environmental factors. If you think you or someone you know has symptoms of schizophrenia, you should contact us at our Temecula, CA office to schedule an appointment with one of our trained clinicians.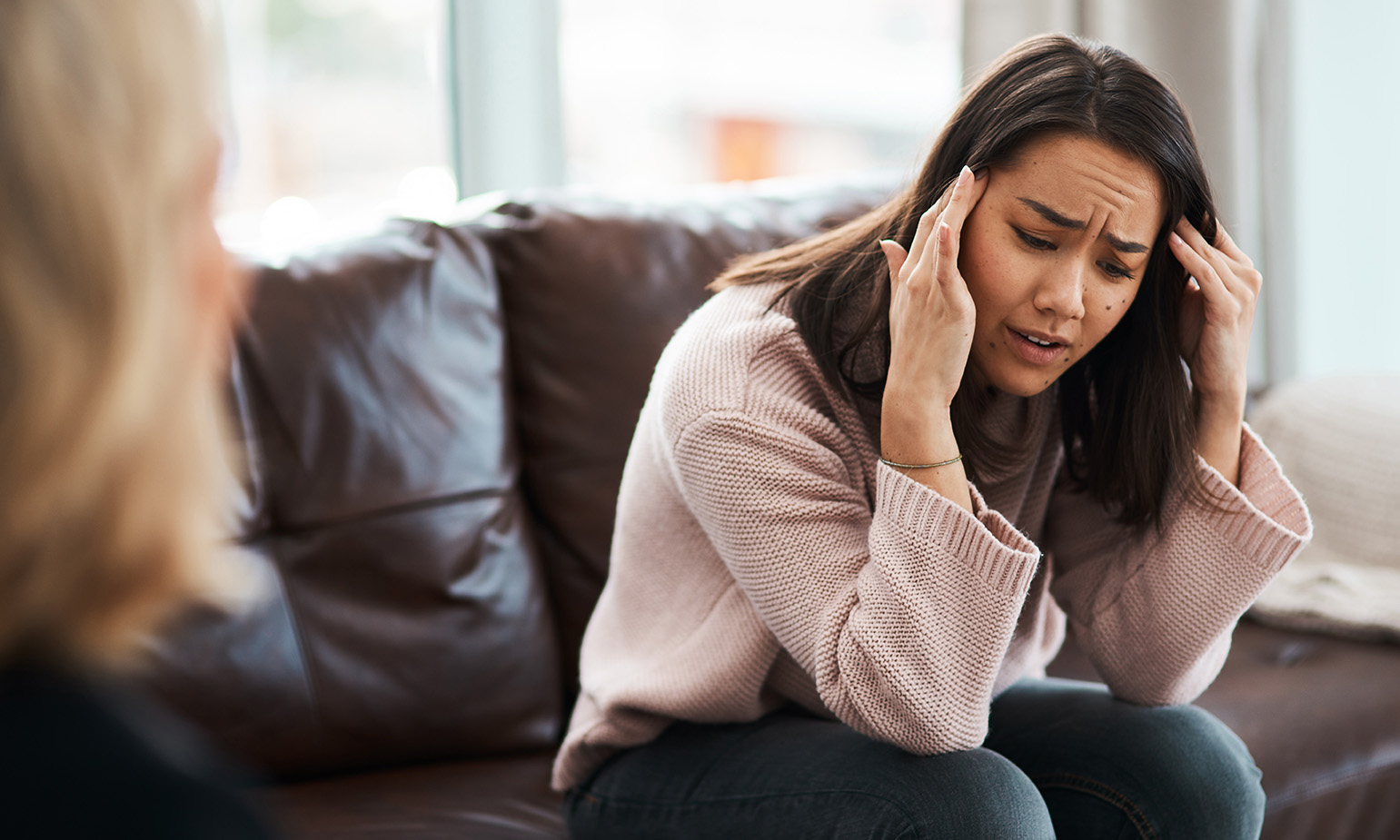 What are the symptoms of schizophrenia?
Schizophrenia can have very different symptoms in different people. The way the disease manifests itself and progresses in a person depends on the time of onset, severity and duration of symptoms, which are categorized as positive, negative and cognitive. All three kinds of symptoms reflect problems in brain function. Relapse and remission cycles often occur; a person can get better, worse and better again repeatedly over time.  If you have any of the following symptoms, contact Aspire Wellness in Temecula, CA to discuss your symptoms with a trained clinician.
Positive symptoms, which can be severe or mild, include delusions, hallucinations and thought disorders. Some psychiatrists also include psychomotor problems that affect movement in this category. Delusions, hallucinations and inner voices are collectively called psychosis, which also can be a hallmark of other serious mental illnesses such as bipolar disorder. Delusions lead people to believe others are monitoring or threatening them, or reading their thoughts. Hallucinations cause a patient to hear, see, feel or smell something that is not there. Thought disorders may involve difficulty putting cohesive thoughts together or making sense of Psychomotor problems may appear as clumsiness, unusual mannerisms or repetitive actions, and in extreme cases, motionless rigidity held for extended periods of time.
Negative symptoms reflect a loss of functioning in areas such as emotion or motivation. Negative symptoms include loss or reduction in the ability to initiate plans, speak, express emotion or find pleasure in life. They include emotional flatness or lack of expression, diminished ability to begin and sustain a planned activity, social withdrawal and apathy. These symptoms can be mistaken for laziness or depression.
Cognitive symptoms involve problems with attention and memory, especially in planning and organizing to achieve a goal. Cognitive deficits are the most disabling for patients trying to lead a normal life.